The Smidge Wines Corporate Wine Club offers a unique gifting service designed to build loyalty to your business.
Say "thank you" to important clients with the gift of a 12-month wine club membership and we will send them three of our premium wines every two months for a year. It is the ideal gift for professionals wanting to say thank you for major purchases and build long term relationships.
How it works

Personalised for your business.
The Wine Club is named after your business and we work with you to find wines to suit your tastes and budget

6 deliveries over the year
Every two months your clients receive a beautiful gift of three boutique wines with a personalised note from you

Heaps of extras
Wine club benefits for your clients - and you! - including invites to events and tastings. And your clients can log in and alter their wine selection to reflect their preferences.
Smidge Wines is the exclusive label of renowned winemaker Matt Wenk and has received the prestigious five red star winery rating from the James Halliday Australian Wine Companion consistently since 2017.
Because we make only small quantities of high-quality wine that demonstrate the best in master winemaking techniques, Smidge Wines are only available direct from the winemaker or through a very limited selection of premium wine retailers.
When you gift Smidge Wine, you're giving something that is impossible to find anywhere else.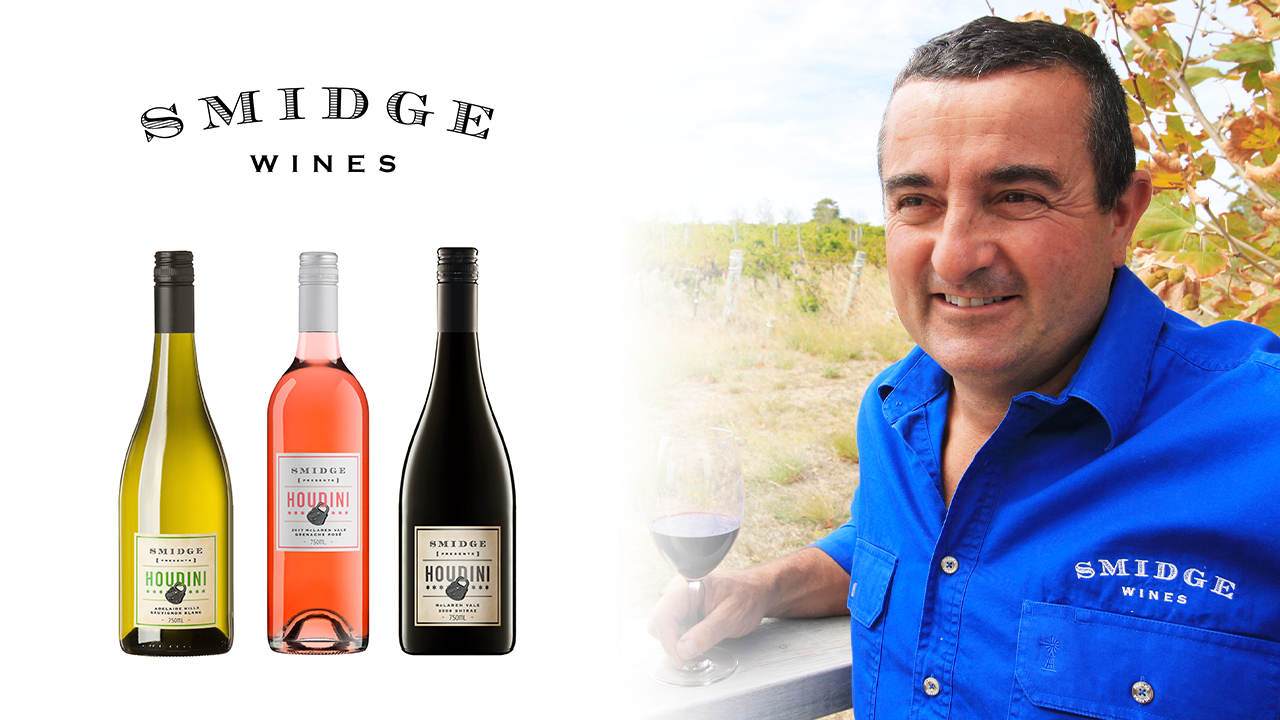 Also check out our Corporate Virtual Tastings.