26 July 2021 | Team Smidge
Akeringa - First Flagship Cabernet from Smidge Wines
This is the extension of the trial that started with the 2017 Cabernet. To select a parcel of Cabernet from the estate block, put it into 100% new French oak and see how far we can push it.
The vineyard in Willunga was attached to a small winery that shut down many years ago, which was called Akeringa. The sheds have been used as a mechanics workshop since, although you can see where the winery drains have been filled in with concrete. When I was the winemaker at Two Hands Wines, a large portion of the Cabernet was sold to them and over a number of years some of the fruit ended up as the base for the Aphrodite Cabernet sauvignon and so I have always known what the block was capable of. Hence, I have being quietly trialling a few things over the years and now here is the birth of the Akeringa Cabernet sauvignon.
No fancy winemaking tricks here. This parcel was made in the same way as the 2018 La Grenouille description, except that the chosen parcel went to 100% new extra tight Cadus Hogsheads.
To access a pre-release allocation please click here.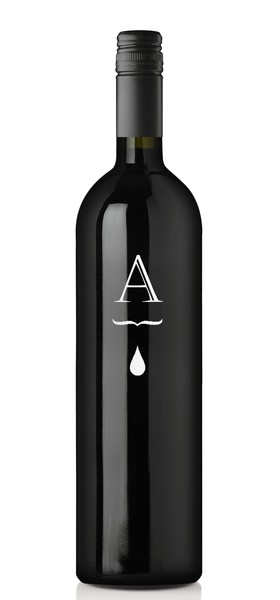 Commenting has been turned off.