26 November 2020 | Matt Wenk
The Story of The Gutsy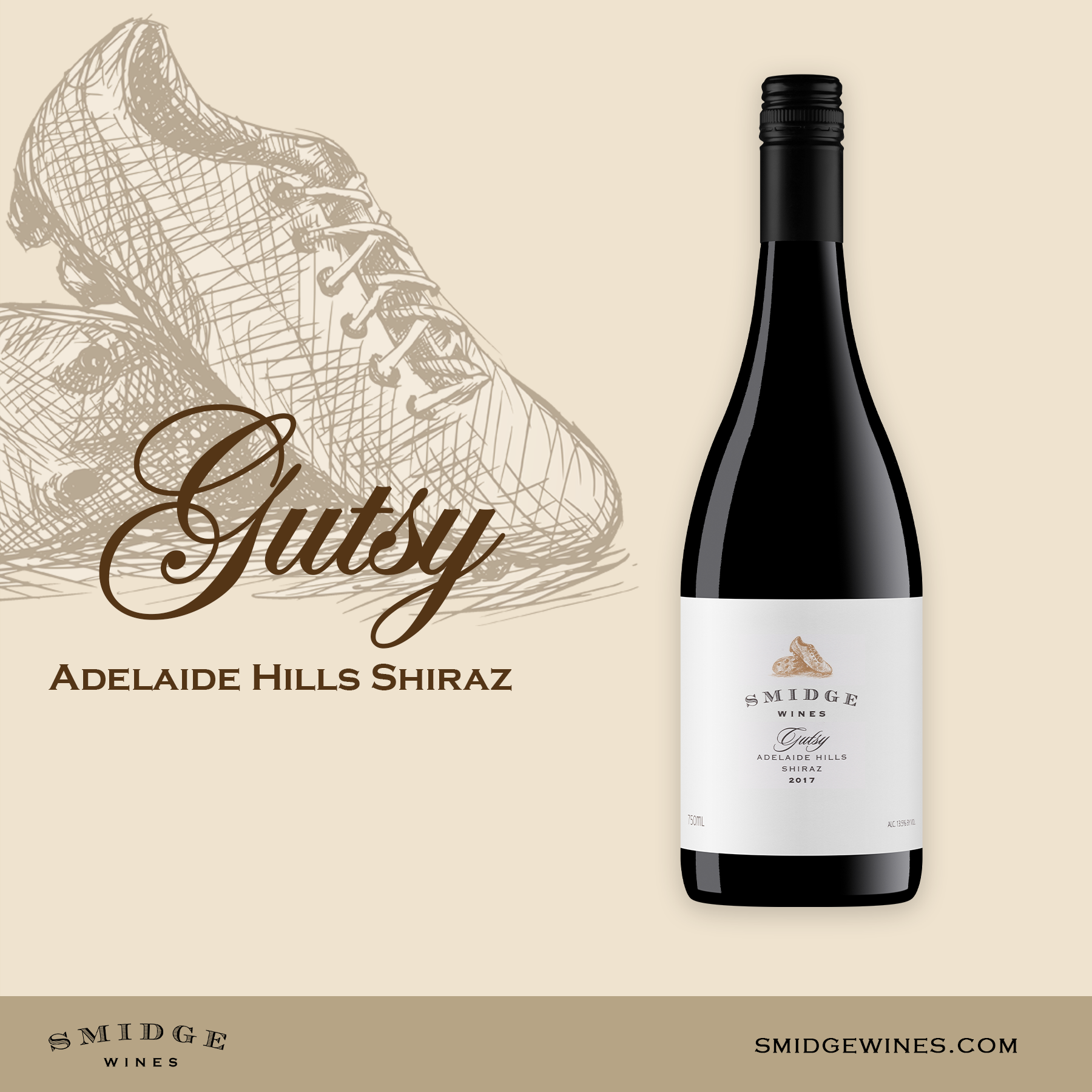 Several pairs of hands reached skyward, connected to arms, shoulders and bodies leaping, all trying to snare the red leather sherrin as it came tumbling down towards the pack.
The ball bounced off hands, bobbled and disappeared into the tangled mess of bodies that was the pack fighting for the ball. Then the gasps of parents from the opposition team told us something unbelievable had happened. The smallest kid on the field and smallest by a long way, emerged from the pack, red sherrin in hand.
But that was our son Oscar, the smallest boy in his grade and shorter than many in the grade below him, but playing football like he thought was 7 foot tall and bullet proof.
He zipped past a stunned defender and then put ball to boot, sending it forward. His coach screaming encouragement from the sidelines, "Good on you Gutsy! Get in there!"
Gutsy had become Oscar's moniker, for the way he played, fearless, undaunted, determined and for the love of the game.
It was a little while later as we were standing in the barrel shed, tasting a new shiraz we'd been working on for a couple of years, that the name came to be for Smidge Wines.
The shiraz grapes had come from the cooler climate of the Adelaide hills and in the world of wine, it had no right to stand toe to toe with the likes of Barossa Valley and McLaren Vale shiraz. Yet here it was, playing with the big boys, fearless, undaunted, determined…..Gutsy.
So our Adelaide Hills Shiraz became known as the "Gutsy" for it played with the same heart and character as our youngest son and in doing so, it has come to give the big names a run for their money.